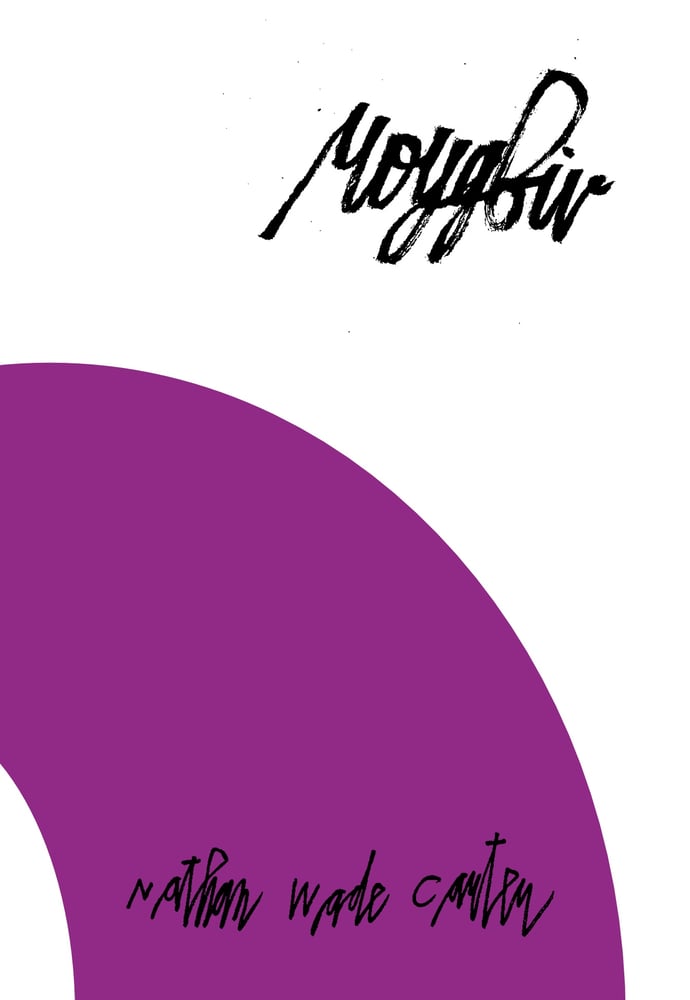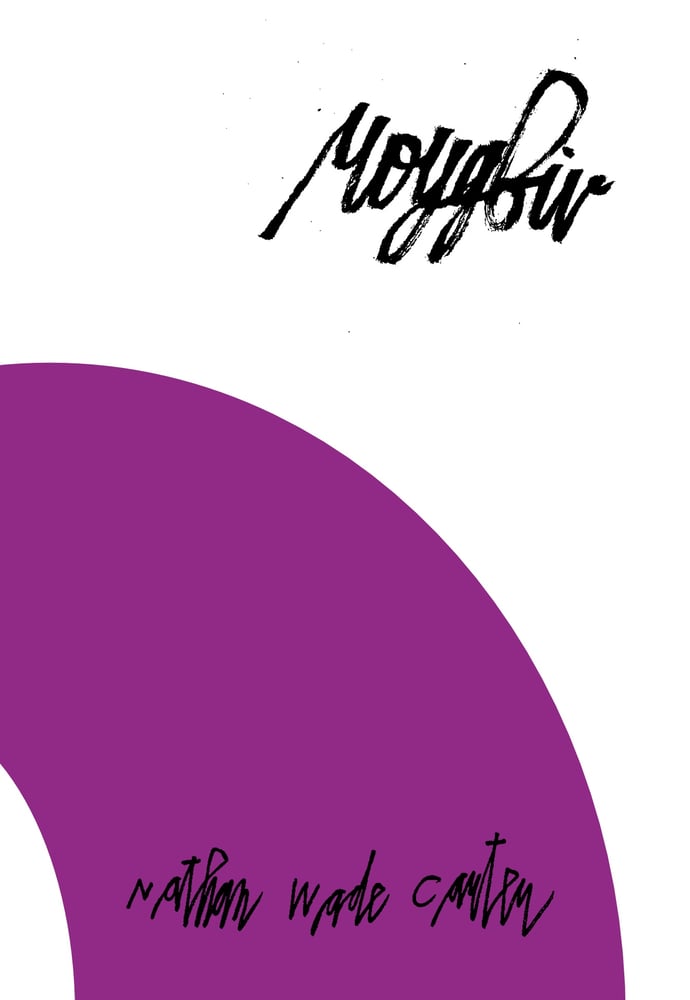 ROYGBIV by Nathan Wade Carter
$12.00 / Coming Soon
SIXTH PRINTING COMING SOON!
-
Personal, poignant, and revelatory, ROYGBIV blends the corporeal and ethereal to draw you into darkness and guide you out again. These poems are prisms. Let your mind be the light.
-
Nathan Wade Carter is a queer, grey-a poet, musician, and artist living in Portland, Oregon.
-
from "Otter Pocket"
"please forgive me
this year got my tongue
got me thinking
got me swaddled in
yellow linens
and keeping the blinds
so no one can see in
but light
can
get in
this year has been
overcast
hot and dark
but I read today
there is a place you can go
to swim with otters
and it looks amazing
and silly
and I think this is the cure
water and fur
creatures who know
how to hold hands
who have evolved
to have a pocket
for their favorite rock
a rock that opens
tight clams
a creature who knows
how to coax open
a creature built to stay closed
a creature like me
this year has been a black pearl"